2022 COHEAO Annual Conference
COHEAO's In-Person Annual Conference
July 12 – 13
Sofitel Hotel, Washington, DC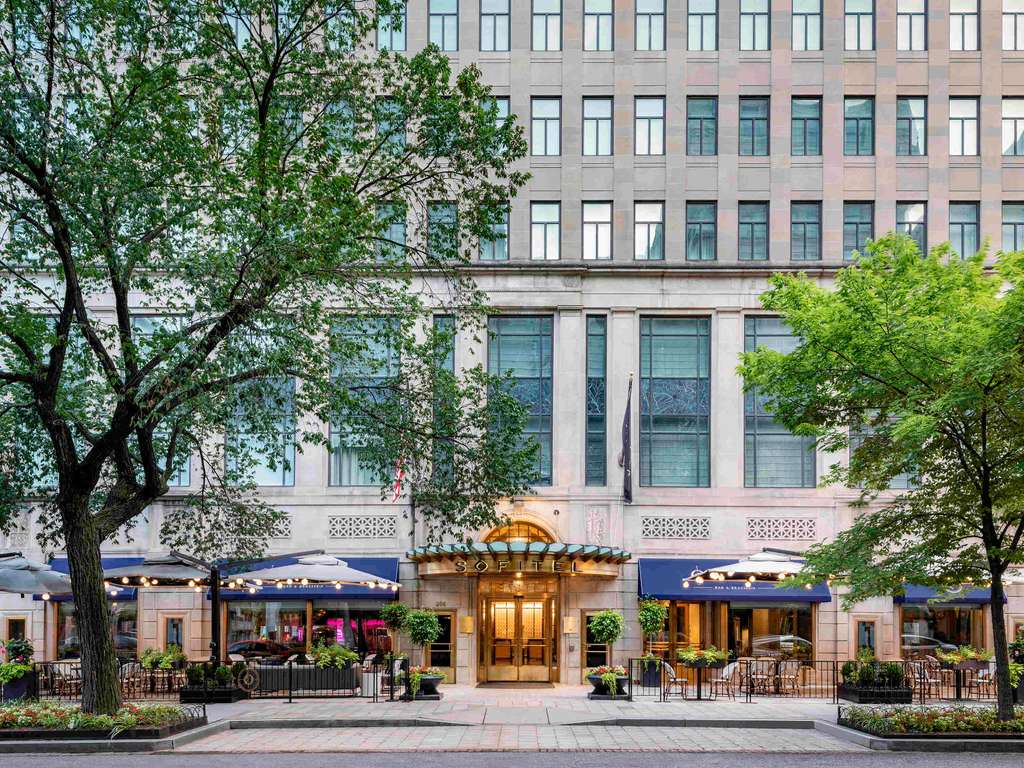 Session topics include: Bankruptcy; an Update from the CFPB; Gramm-Leach-Bliley Act and Red-Flag Rules; Financial Wellness; an Update on the Federal Perkins Loan Program and the Mandatory Assignment Process; a Department of Education Update; State-Specific Laws and their Future Impacts; and a Washington Update.
Registration:
Institutional Members: $445.00;
Institutional Non-Members: $545.00
Commercial Members: $515.00
Commercial Non-Members: $595.00
EARLY BIRD SPECIAL: Register before June 30, 2022 to receive $50 off prices above.
Location:
The 2022 Annual Conference will be held at the Sofitel Hotel located in DC's Lafayette Square, 806 15th St NW, Washington, DC 20005. The Sofitel Hotel is just two blocks away from the White House and walking distance to local monuments and Smithsonian museums!
Call the hotel at (202) 730-8800 or click here no later than Monday, June 20th, 2022. COHEAO has secured a rate of $229 per night during the conference.